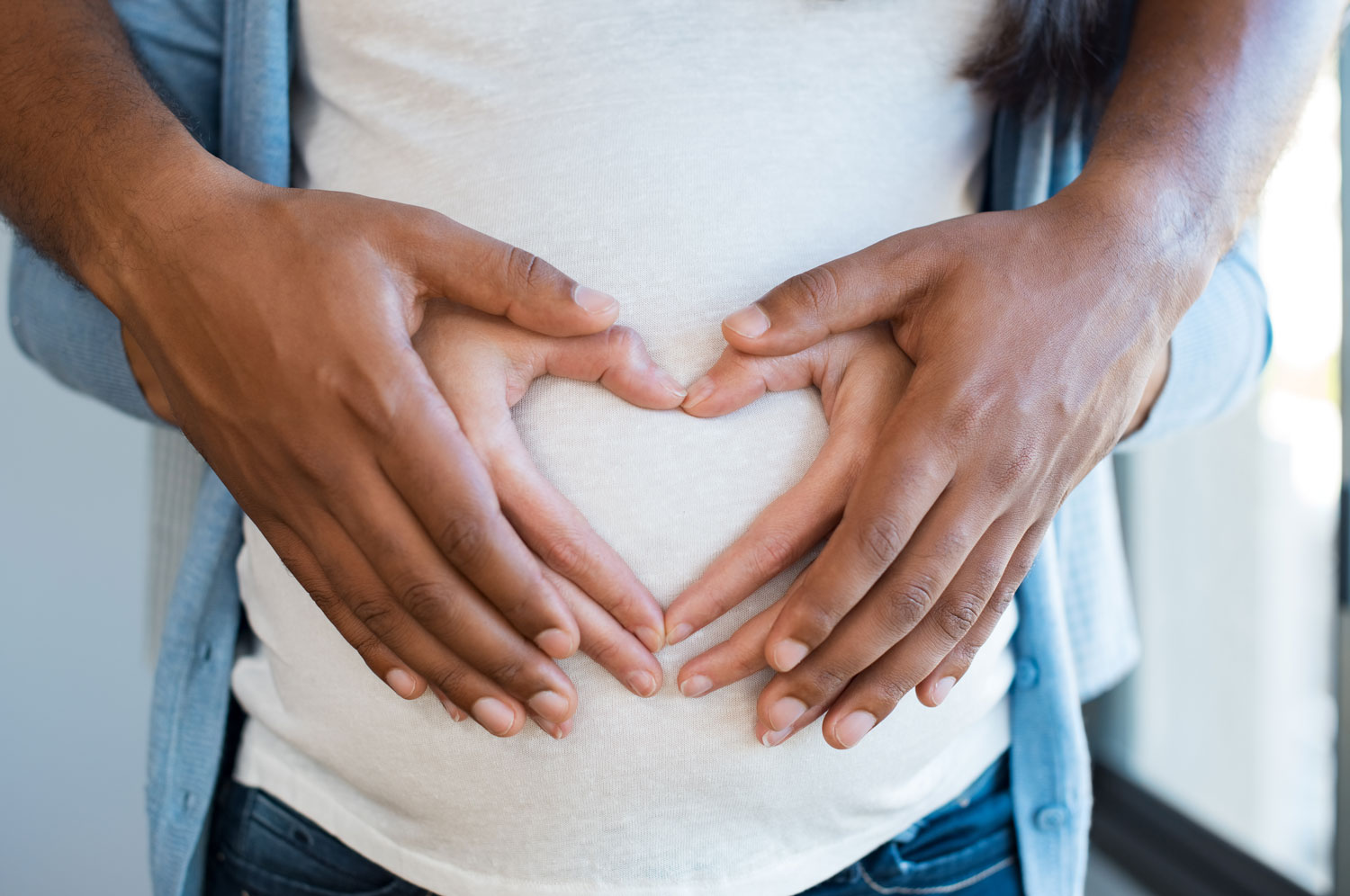 We love sharing the kind words received from our patients. We feel honored to help women have safe pregnancies and healthy babies.
If you have a story you wish to share, click HERE to access our contact form. By submitting any stories, testimonials, and/or photos on our contact form, permission is considered granted for posting these submissions on our website or social media. Please note that we protect patient confidentiality by showing only first name and last initial.
HRPC friends, thank you all for being so cool, calm, and sincere during a time of many uncertainties! I always look forward to my regular sonos and visiting with you all.
Thank you for all the love, laughs, and support. Lily and Olive are lucky to have you in their orbit. Since their whirlwind arrival, we have had more happiness and less sleep than we ever dreamed possible. Come hold a baby (or two) soon, so we can take a nap!
I was sending out thank you cards for Lincoln's first birthday party (Dr. Seuss themed 😊) & wanted to send one to all of you. Without all of you, we probably wouldn't be getting to celebrate his first birthday! We just want you to know what we will always remember all you've done for us & we could never say enough that would express our gratitude! We truly would thank you here or there, we would thank you anywhere! Once again, thank you for helping us get to celebrate this special day with this extra special boy!
We wanted to thank you so much for the amazing care you gave us during our recent pregnancy. You helped us see that he was more than his diagnosis of Down syndrome. That we shouldn't worry about what he couldn't do but that we could help him do anything he wanted. You were so compassionate with us in our grief and shock. Thank you. We strongly believe that you started us on a path of acceptance and helped us embrace Wade's diagnosis. When he was finally born, we have nothing but love and excitement for him. Thank you. You made a difference for us.
We cannot thank you enough. We got the worst news about our last pregnancy and you took us by the hand and walked us through it, step by step, with kindness, warmth and grace. You bent over backwards to help us in our short timeline. We are excited to have you on our team for this second time around! Thank you again!
Your entire staff is amazing!! Thank you for always being so kind, sweet, and welcoming. You made each appointment enjoyable and fun.
Thank you for being so informative and making us feel comfortable. During our first appointment, you took the extra time to make sure all of our questions were answered regarding a twin pregnancy. We appreciate everything you have done for our family! XOXO, Take care!
Seems like yesterday I came to your office completely scared of what was to come. We do not have enough words to thank you for everything you did for us throughout our pregnancy. We are so grateful for you & the service you provide. You truly are the best & we are so blessed to know you and receive your care!
Alicia and I can never thank you enough for all the help you gave us in such a time of need. It is because of what you did that made all the difference, and why our daughter is with us today. I can still remember your look of concern when you had done all you could to help. This is why I was compelled to return to thank you in person and share with you it made all the difference. Briella was born at 23 weeks, 4 days and is now 8 months old and thriving. Time is not something to gift, but you had provided us with just that.
Everyone is warm and inviting. Dr. Lu truly knows his stuff. I needed a high-risk doctor for my first child and really had a not-so-great experience, both the overall "tone" of [that] office and my health, but my first child and I really didn't know better. Night and day difference here [Dr. Lu] – this experience was great. Every time you need a high-risk doctor, a pregnancy is a stressful and difficult time. This office will help you mitigate your fears and come up with a practical plan to ensure your health and, most importantly, the health of your little one. I now have a happy, healthy baby and couldn't be more pleased with the care I received here.