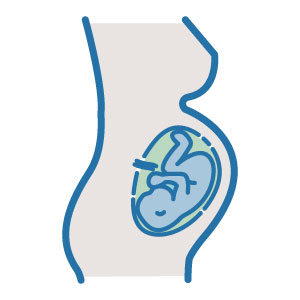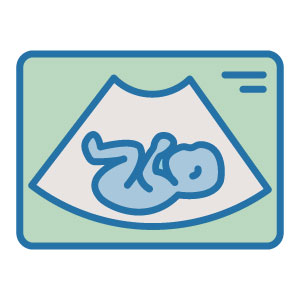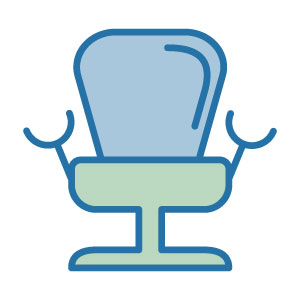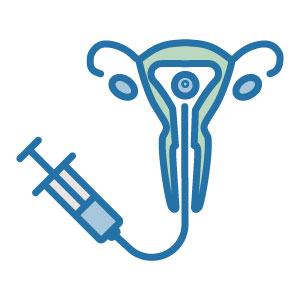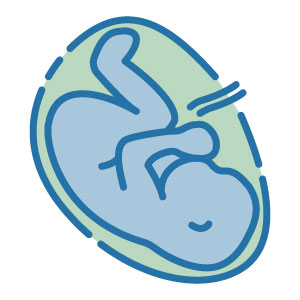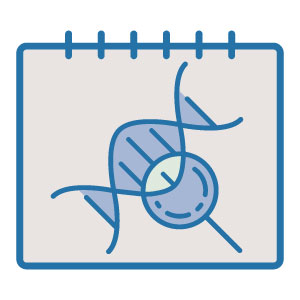 Our office will be closed on Monday, December 25th. 
EXCEPTIONAL, CONSCIENTIOUS, COMPASSIONATE
HIGH-RISK PREGNANCY CARE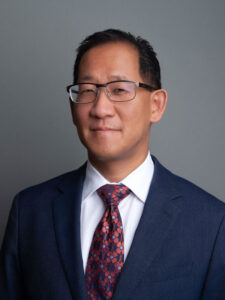 High-Risk Pregnancy Center of Kansas City is dedicated to providing high quality, evidence-based obstetrical care. We specialize in treating expecting mothers who have a pre-existing medical condition prior to pregnancy, develop complications during the pregnancy related to their health or the health of the fetus, or are carrying more than one baby. Because of the advanced ultrasound skill levels provided by Dr. Lu and the staff at High-Risk Pregnancy Center of Kansas City, obstetrical providers may rely on the center to perform ultrasounds even for a healthy woman with a low-risk pregnancy.  
Dr. George Charles Lu, the practice founder, is a specialty trained OB/GYN physician in Maternal-Fetal Medicine (MFM). He spent three additional years in fellowship gaining advanced knowledge and training in medical, surgical, obstetrical, fetal, and genetic complications of pregnancy and their effects on both the woman and fetus. He is a high-risk pregnancy expert that patients describe as sincere, calming, knowledgeable, and supportive.
In addition to being board-certified as an MFM, Dr. Lu is the MFM Medical Director at three hospitals: North Kansas City Hospital, Menorah Medical Center, and Research Medical Center. His practice is accredited by AIUM (American Institute of Ultrasound in Medicine), which means he meets or exceeds nationally recognized standards in performance and interpretation of diagnostic ultrasound examinations.
Dr. Lu holds the following guiding principles:
To LISTEN WELL AND RESPOND COMPLETELY to patients' concerns about their pregnancy
To EDUCATE patients, family members, and referring obstetrical care providers on the best options for the pregnancy
To EMPOWER AND SUPPORT patients based on decisions they choose after all options have been presented
To PROVIDE SUPERB CARE for mother and fetus and keep both as healthy as possible during the pregnancy
As an MFM, Dr. Lu is trained to address women with health problems who get pregnant or pregnant women who develop problems during the pregnancy. He cares for women with existing conditions such as high blood pressure, diabetes, or obesity that might complicate the pregnancy. He also cares for those facing unexpected problems during pregnancy, such as early labor, bleeding, or high blood pressure. Additionally, if the fetus is diagnosed with a problem, Dr. Lu can provide information & resources to help parents and their obstetrical provider prepare for delivery.  
Dr. Lu has devoted his life to best practices in helping women have safe pregnancies and healthy babies. He navigates through less common obstetric conditions which are not always predictable. He ensures things go as well as possible for mom and baby so both achieve the best possible outcome.
"HRPC friends, thank you all for being so cool, calm, and sincere during a time of many uncertainties! I always look forward to my regular sonos and visiting with you all."
"Thank you for all the love, laughs, and support. Lily and Olive are lucky to have you in their orbit. Since their whirlwind arrival, we have had more happiness and less sleep than we ever dreamed possible. Come hold a baby (or two) soon, so we can take a nap!"
REFERRING PHYSICIANS
We are honored to treat your patients. Any referral reflects your trust, and we appreciate your confidence.
REFERRING PHYSICIAN INFORMATION